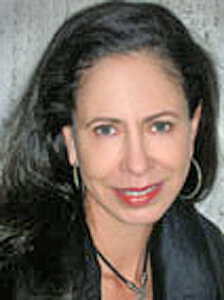 Did you know that changing the position of your bed
can improve your sleep? Or that design details in home can actually be causing stress to your relationship or keep you from having one? Using a prescriptive system of integrative design, Sacred Currents will help you to improve the areas of your life that you would most like to change.
Are you seeking positive change for your business?
Judith Wendell of Sacred Currents Integrative Feng Shui Design can help by designing your office and working spaces so that 'chi' flows freely to energize, support and bring to fruition your goals for increased recognition, beneficial relationships and greater cash flow.
The first step in making a positive change in your personal or business life
with feng shui is to call for a

free assessment of your needs

. Every consultation is personalized to your individual situation in order to achieve maximum results within budget. Your confidentiality is always respected. Judith can be reached at (212) 410-1832 or if you prefer click to send her an email now.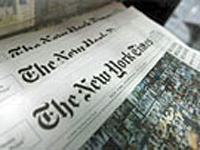 The New York Times 10/14/12: To Bricks and Mortar, Add Harmony and Luck

"At the Baccarat, Ms. Wendell was hired to work with the architects and designers to ensure that chi, or cosmic energy, flows freely and brings good fortune to the residents, developers and investors alike. To ensure that the structure is being built in the most harmonious way possible from the ground up, she chose an auspicious date in late July to perform a ground-blessing ceremony." click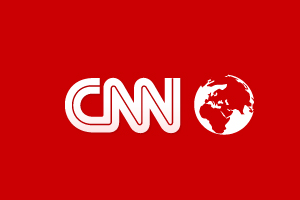 CNN's Int'l Business correspondent Maggie Lake,

asks feng shui expert Judith Wendell how Feng Shui is increasingly coming to play in NY real estate - click
Judith Wendell appears on NBC's Today Show with real estate guru Barbara Corcoran.

Looking to sell your home for the best price (in any market)? Judith demonstrates how the ancient Chinese practice of Feng Shui can help you get the results you want.
In the New York Times Dining Section, Alex Witchell said,

"Candle 79 hired Ms. Wendell to go where no contractor had gone before..." Mr. Potenza owner of the new Candle 79 was enthusiastic, "...we think it's an element that has added to its overall success.."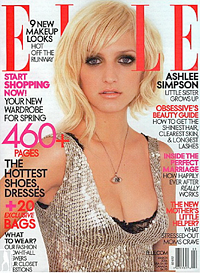 Sarah Bernard of ELLE Magazine writes

"Business owners seeking a financial boost are among her most devoted clients. ...Wendell also gets lots of calls from love-seeking singles asking her to remove romantic blockages from their bedrooms."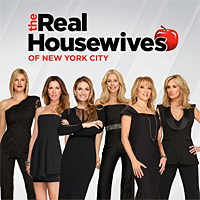 Judith also appears in

the New York Post, AM New York, Feng Shui for Modern Living, Spa Business, IN New York, Gotham, Fitness, Acupuncture Today, Glamour, Real Estate Weekly and other publications. click
---