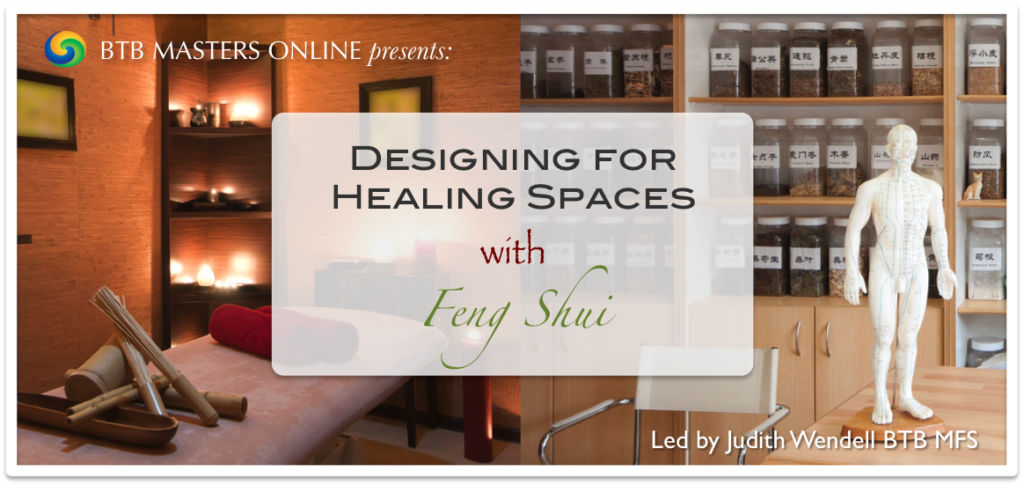 Register for Judith's New Online Course
"Designing Healing Spaces with Feng Shui"
For any health care professional or lay person looking to make their environment a healing sanctuary
Designing Healing Spaces with Feng Shui can make a difference:
or see:
http://www.spadesignfengshui.com/
Enter the Coupon Code JWDHS5
to receive a 5% discount on the course!
TURN YOUR SPACE INTO A HEALING OASIS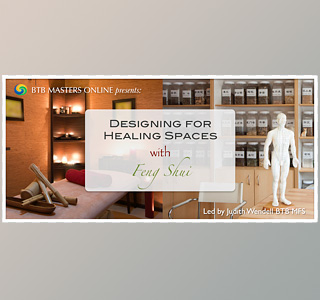 Are you an acupuncturist, spa owner, healer or an M.D. who would like to enhance your practice by creating an environment that is healing, relaxing and rejuvenating? Would you like to learn about Feng Shui techniques that will help your business become more financially lucrative?
Judith Wendell is the founder of SACRED CURRENTS; a company dedicated to creating vital and thriving environments. Judith offers her expertise to corporate and private clients alike.  She is equally at home advising on large business premises or small studio apartments – working comfortably from architectural drawings or on-site.  
When working with a client she incorporates her knowledge of Flying Star Feng Shui, Space Clearing, Bau-biologie, Nine Star Ki, I-Ching and Chinese Astrology, which she has studied with some of the world's most renowned teachers.  Judith focuses on clearing and blessing rituals, which are so important for the effectiveness of any Feng Shui adjustments.