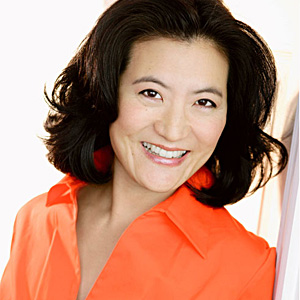 The feng shui influence on money
Money Relationship Mentor and Certified Financial Counselor, interviewed Judith Wendell on "Feng Shui & Money", February 12, 2009.  Understanding the feng shui so that we can understand it's effect on money.
Helen Kim
On this teleclass, Judith gives away some MONEY SECRETS that she has spoken about publicly before.