Judith Wendell Instructs
Learn how the Nine Star Ki of feng shui can bring energy, understanding and light to your everyday.  Judith brings her teachings to you so that you can get the most out of what ancients teachings have to offer you.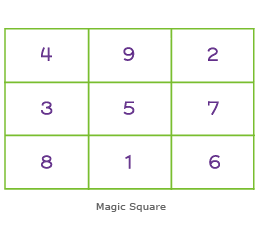 Sessions
Schedule a fifteen minute reading Judith will use your birth date to determine your incompatibilities as they relate to the bagua or feng shui template.
Nine Star Ki looks closely at patterns of yin and yang energy in our environment over time and determines how these energy movements affect each of us. This is a system of astrology, often used alongside Feng shui.
Refreshments / Discounts
Sip champagne and shop the red flower nature collection for an exclusive 20% discount.
Awaken the skin with the bounty of antioxidant rich berries to combat the winter weather.
Red Flower Boutique
New York City in Manhattan
13 Prince St, New York, NY 10012
Thursday, February 11th, 2016
4:00pm-8:00pm
*by appointment